And after long hours of work, I can finally show you, with so much pride, my first self drafted dress !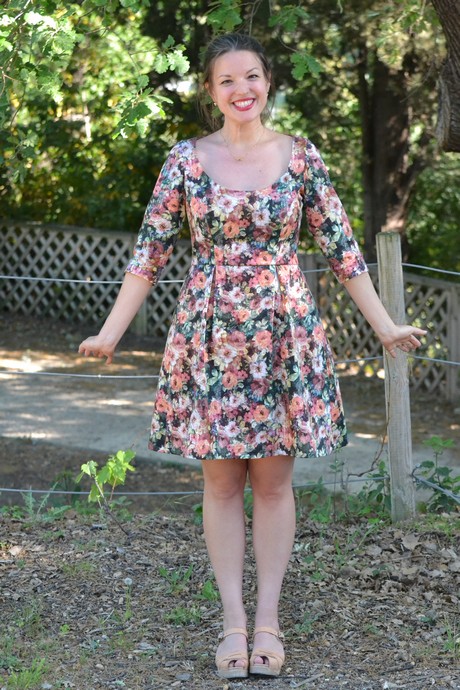 She asked me a lot of work…and patience too.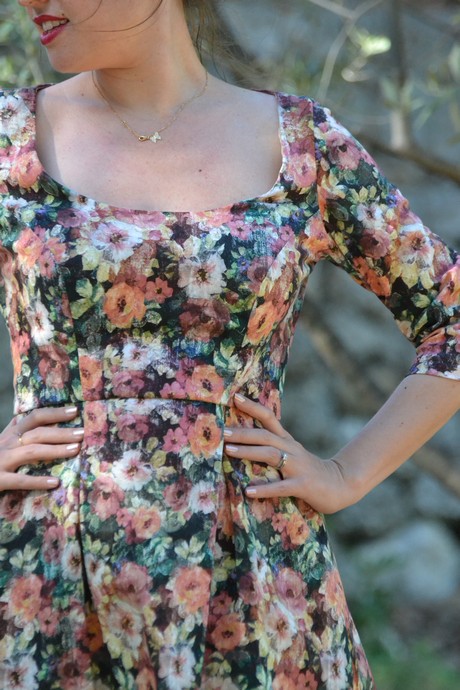 Do you remember my first muslin ? We had to modify it : we reduced the sleeve heads, and reduced the width of the front bodice at the princess seams. But it wasn't ok at that point.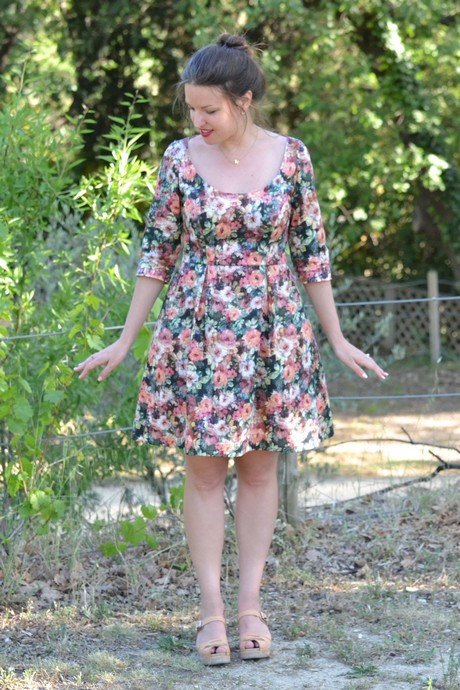 In the end we lowered the bodice of a size (-4cms), and then I finally got the fit of my dreams : bent just enough to emphasize my waist, but totally confortable.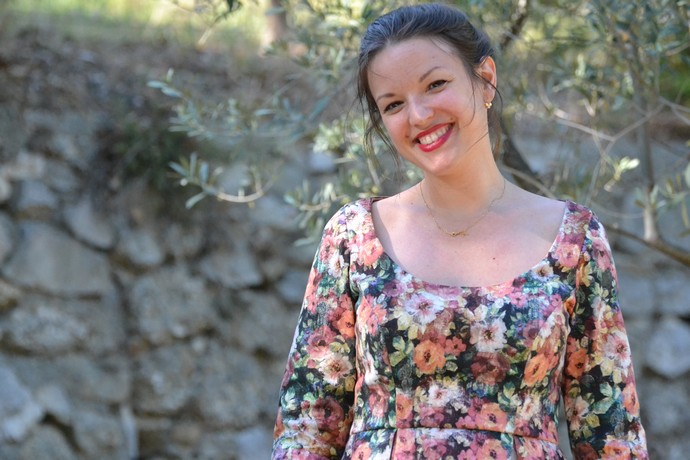 At the last moment I decided to replace the knife pleats by box pleats.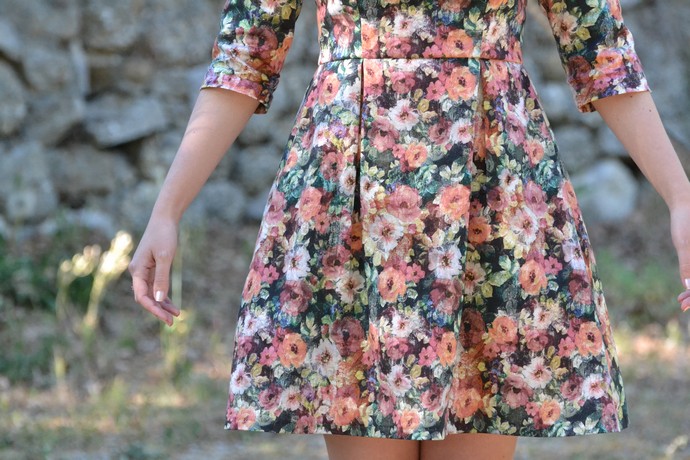 I also decided to change the neckline to make it deeper. Maybe a bit too much.

In class we just redesigned the depth, but at home I cut the neckline by reducing the width of the shoulders: not necessarily very practical because the strap of my bra tends to exceed. Was necessary that my obsession for Marie Antoinette one day rub off on my seamstresses. 😀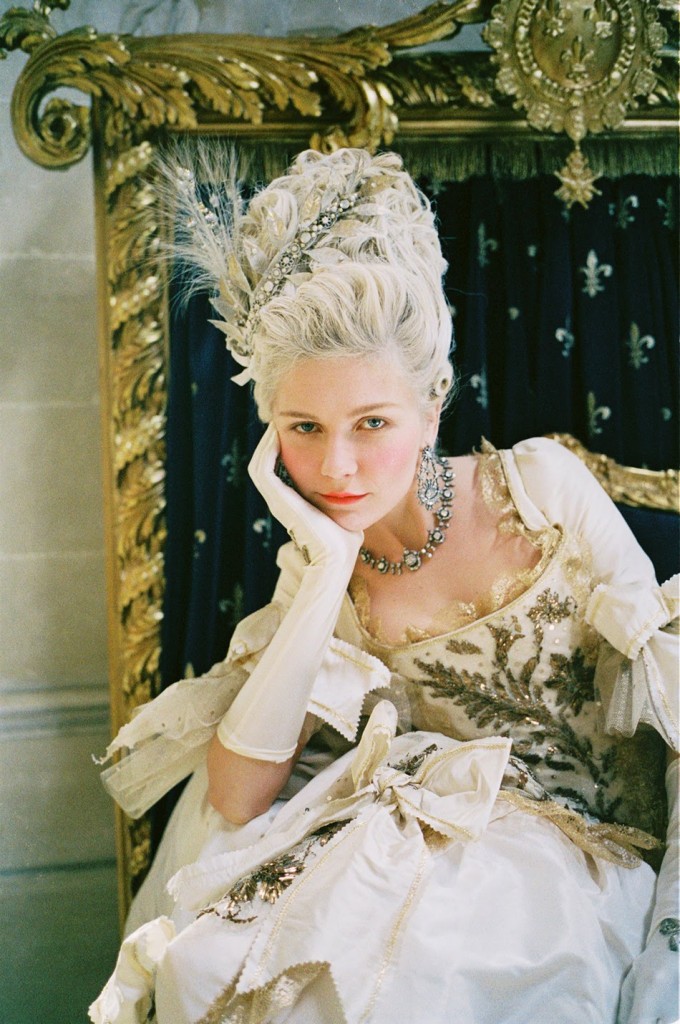 The dress has the same finishes as the previous one : the bodice is lined in satin polyester, and the back closed by an invisible zipper.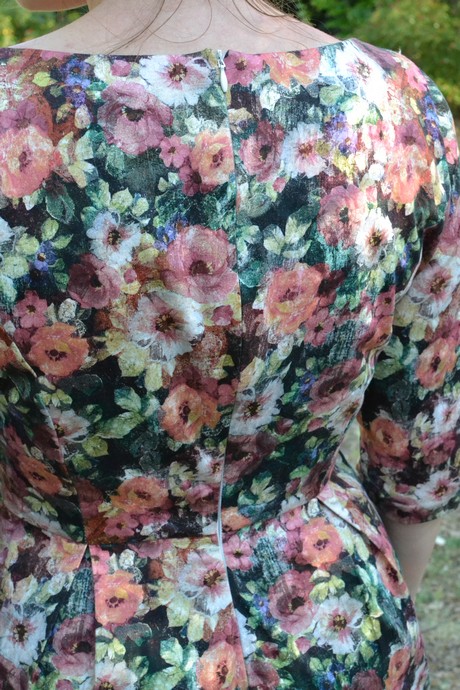 The neckline of the bodice is cut on the bias, my teacher gave me a great tip for preventing any yawning : strengthening that part with straight grain. Personally I used Stabilmanche from Vlieseline and it works great!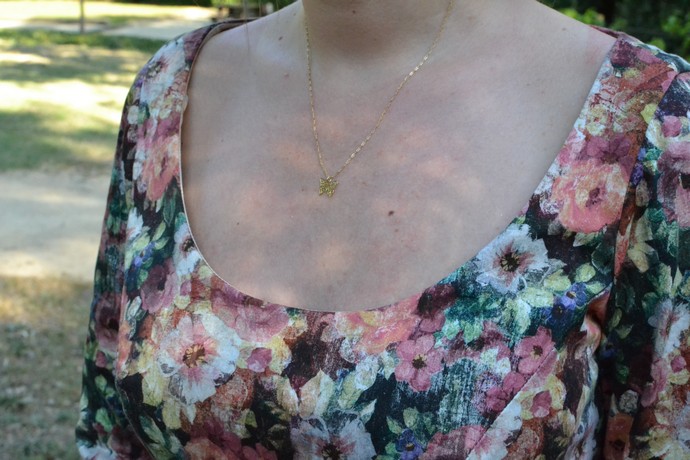 But it could also work with very fine ribbon, just sewn between the outer fabric and lining. For the sleeves and skirt, I sewn invisible hems with my sewing machine and its dedicated foot.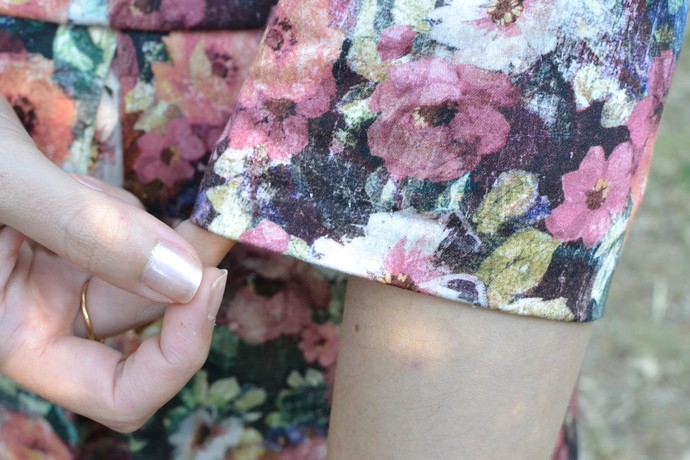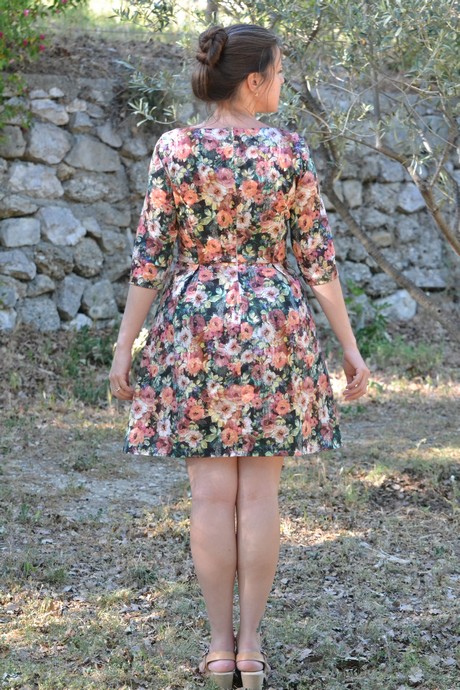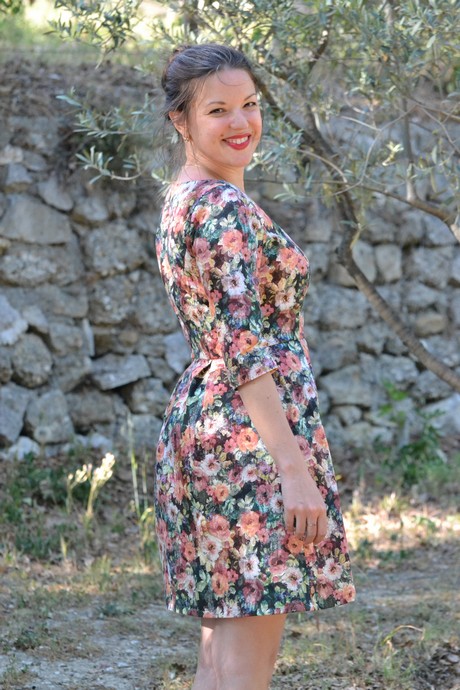 The fabric is an amazing cotton satin found in Bennytex last November.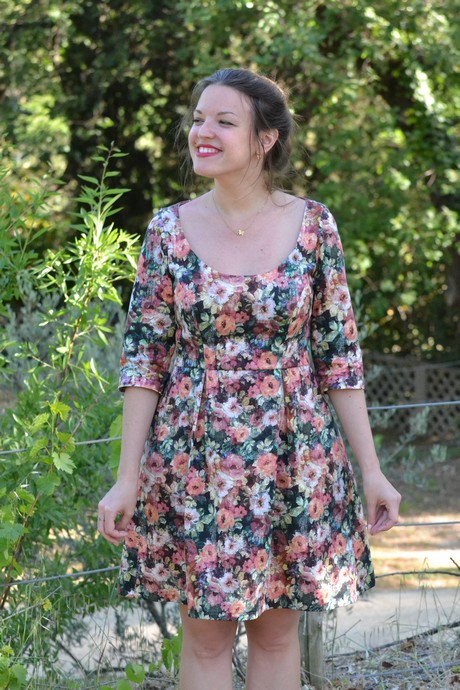 Conclusion :  I'm really delighted with this basic dress, which opens me infinite tailoring perspectives. I have at least 10 versions in my head, and the first will not tarry long, as the baptism of my youngest is coming very soon ! ❤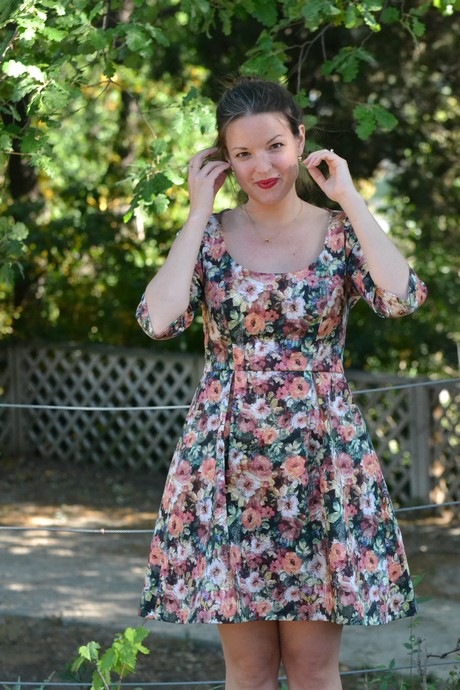 And I dedicate this dress to my teacher, who was a true angel of patience facing my "it's still not enough adjusted!" and other "no-I want a wider neck … no, less wide … er … maybe I should return to my desk and think about it, right ???" 😀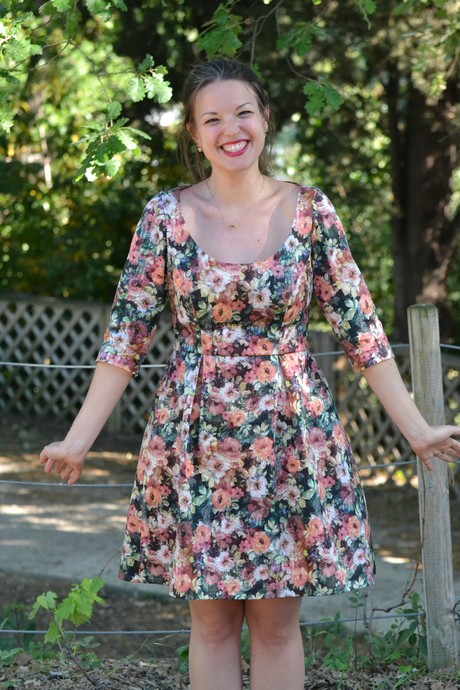 Have a great week-end Ladies ! ❤❤