So here I am, back after 2 wonderful weeks in the Catalan Pyrenees with my family. ❤ I told you that before we left, there were 3 projects it was important to me to finalize: the Maia dress, the Charlie one… and a small gift for my husband because we were going to celebrate our 8th wedding anniversary in the mountains. ❤ In France, each wedding anniversary has a theme. And each year, it's important to me to make him a little gift, home made, in connection with the theme of the year. After the wax anniversary (where I made a massage candle), the wood one and the little wood box with love notes, the Cyprus one (where I had made him a fragrance with chypre notes following this recipe in Aromazone) and the wool one with his winter hat … here we are at the Poppy Anniversary. And this year, the idea was rather easy to find!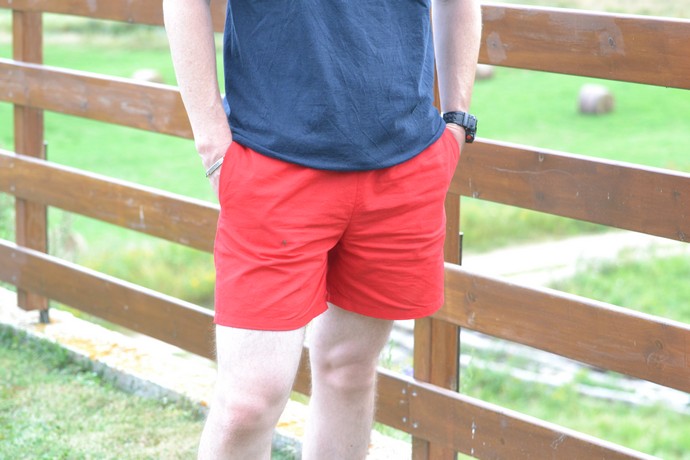 I immediately wanted to sew him something red. Basically I had thought about making him a shirt but he asked me if I could rather sew him a short because he needed one. 4 years ago I sewed him the model 131 from Burda April 2012 and as he wore it a lot since, I picked up the same pattern.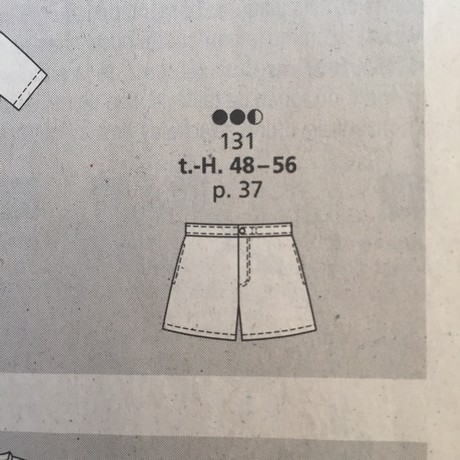 Except that we were 24 hours before the departure, no suitcase was ready and had to make it simple : no time for a hidden zipper, the simplification was required. So I took my pattern, and lengthen the front and the back of 10cms, I folded two times to create a slide. And I had a cord in 2 eyelets.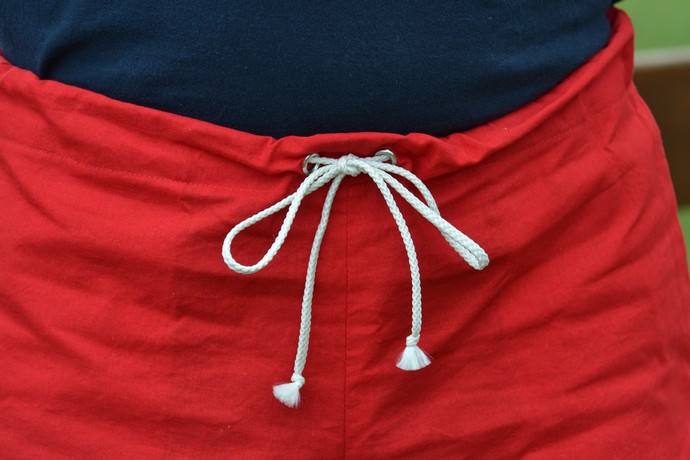 And it works ! I kept the pockets, and late in the day, I could slip it, relieved, in the suitcase.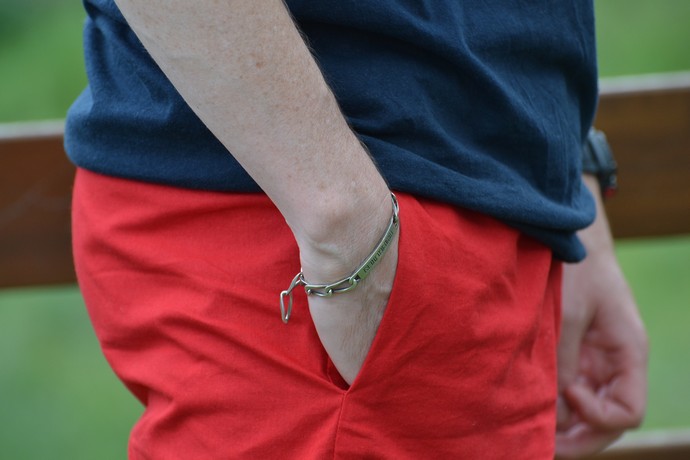 In size 48 and cotton cretonne from Eurodif, poppy red of course. 😉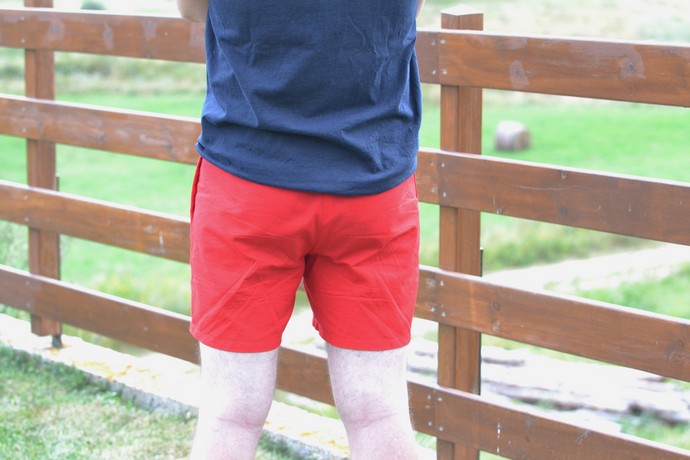 Conclusion : the pictures show you how rumpled it was, which is a good sign! 😉 Driven and approved by Sir, who was very moved by the gift. ❤ Ready for the "Faïence" anniversary ! ❤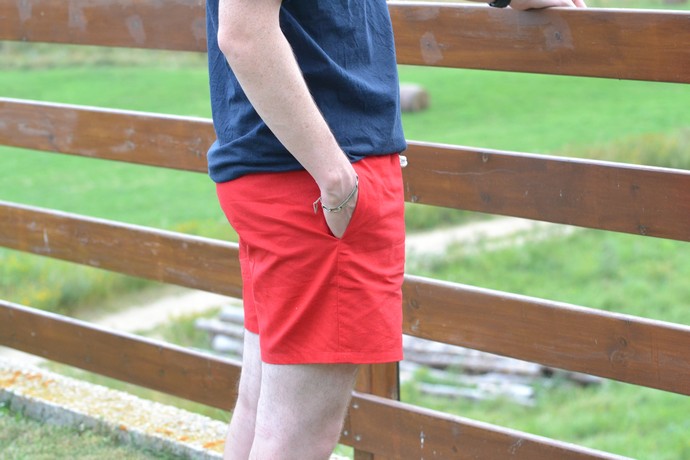 Have a great week, courage to those who come back to work, and happy holidays to the lucky ones who still enjoy! 😉