Yes I know, we are in 2019. February 2019. It's a little late to tell you about my Christmas dress. But wait … given its color, I can always make you think it's a Valentine's Day dress? 😀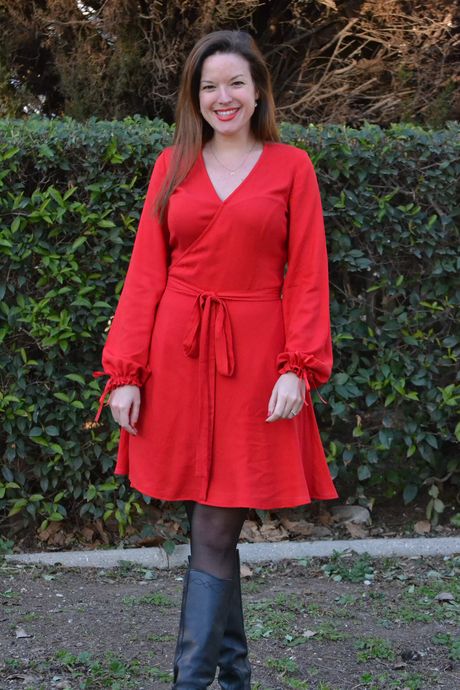 Ah, you know me, I cannot lie. No, this dress was well worn on Christmas day. And believe me, in spite of all my precautions, this one, like all the others, drove me completely NUTS.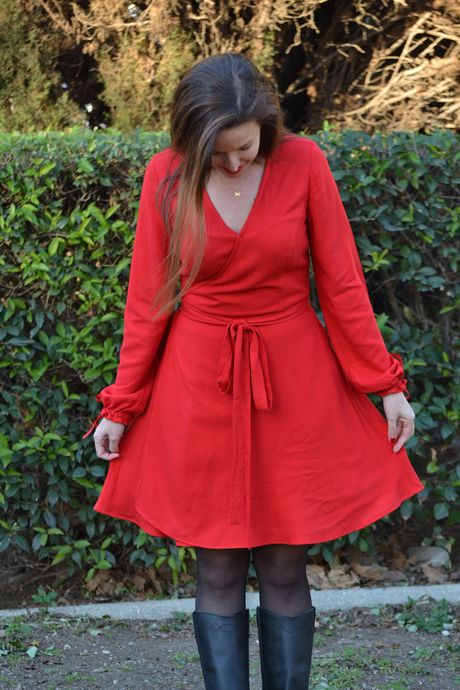 I think it was by scrolling a post from Elle that I wanted a red wrap dress. I loved wearing the Dalida dress so much this summer that I needed a winter version.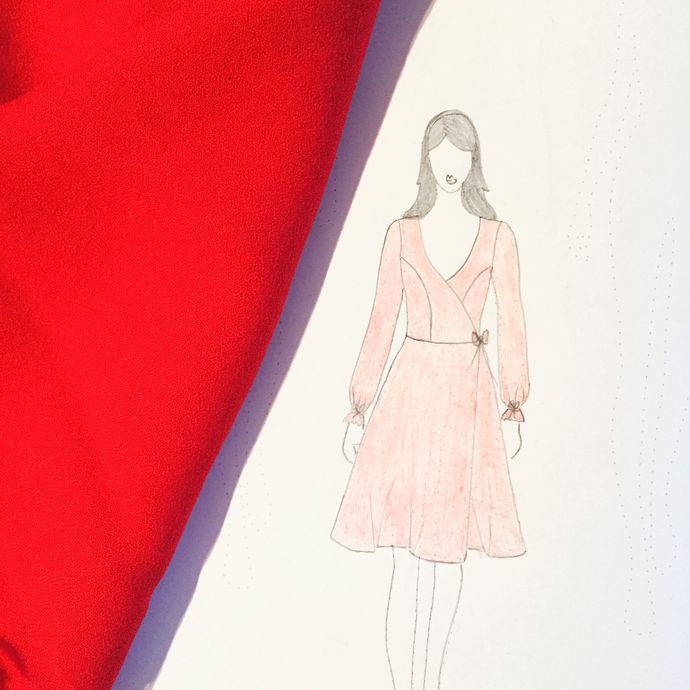 I wanted loose sleeves, and for the little fantasy, wrists tightened by ribbons.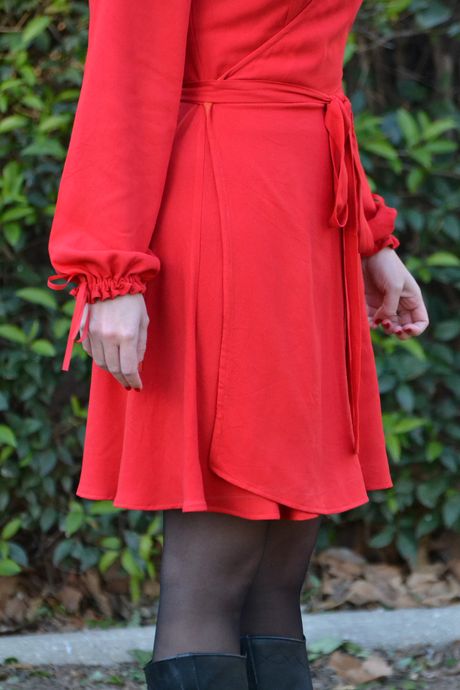 I took a moment to find the perfect fabric: with drape but heavy, red and above all, without polyester. In the end, I found my happiness at l'Atelier de la Création: this red viscose crepe, which I expected more red hermes, but which turned out to be red tangerine, but that doesn't matter: the quality was there , and it was the most important. (And he didn't fade in the wash!)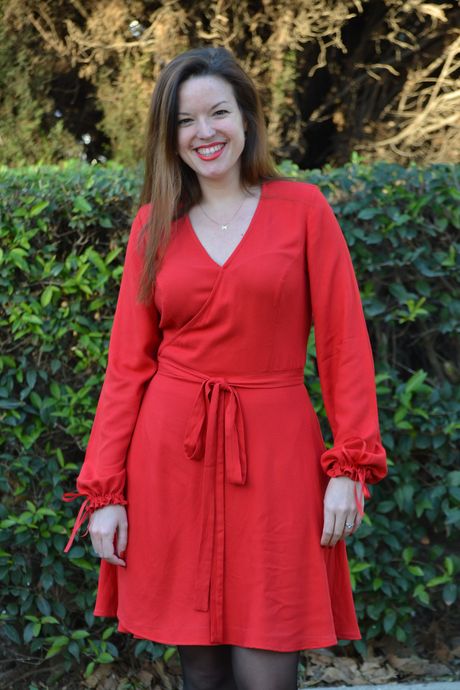 At the beginning, I thought to line my bodice (don't forget that I'm suffering from "LINE OR DIE" syndrom), but it's while cutting my last piece that I realized: you just need to finish your neckline and the edge your front skirts with some bias! Of course, I hadn't cut seam allowances adapted for French seams: and who struggled to sew French seams with only 1cm seam allowances ??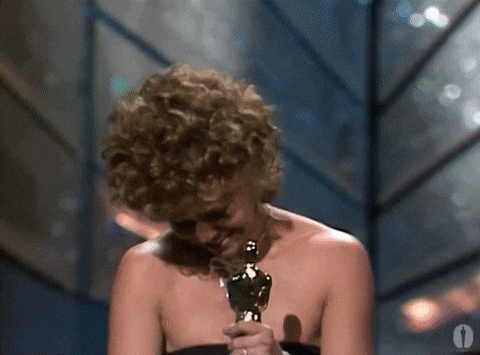 Emilie, queen of "I act, and I think then". 😀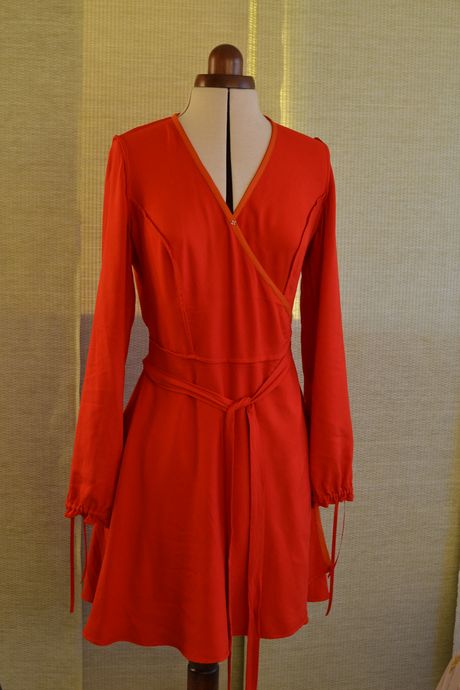 In the end, it isn't impossible but quite difficult, especially on such a fluid fabric. I sewed wrong sides together with a 3mm seam allowances, then sewed right sides together with a 7mm seam allowances. The Bernina foot 37, with a 3mm guide, helped me a lot.
Not having enough fabric to cut my finishing bias, and not being able to use any trade bias, too stiff for my viscose, I bought viscose crepe bias from Atelier Brunette. I chose tangerine, hoping that the color would match with my fabric. In the end the tangerine pulls more on the ocher than on the red (can't be seen in the photo), but I quibble over details. The weaving of the bias being exactly the same as that of my fabric, the result is great.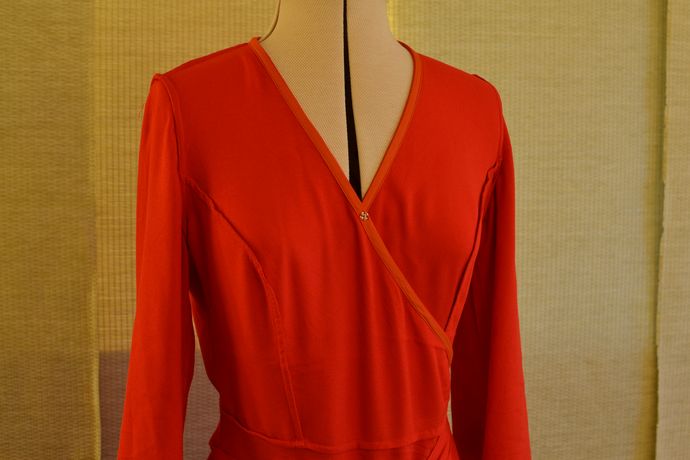 So the sewing goes well, I finally hope to live a December 24th without a fit of hysterics … but it was not counting on this buttonhole.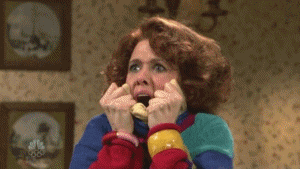 Yes, this buttonhole, on the side seam, the one that will belt the dress … impossible to sew with the machine. The waist seam allowances block the training of the fabric: I try, try again, try everything … nothing helps. It's 6pm and I want to throw my machine out the window.
And I still have the hem to sew! That I sew in a hurry, resolving to me to celebrate Christmas Eve with a holey dress, without buttonhole worthy of the name.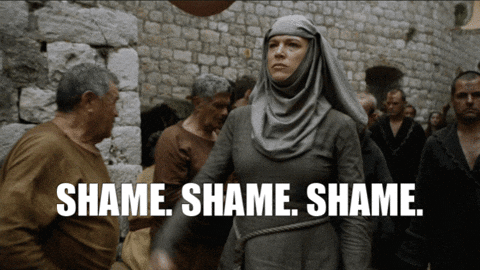 (Feeling so BAD, I swear!) (While obviously it was NOT visible at all).
WELL, the next day and taking my time, I managed to sew, by hand, a buttonhole almost wearable. And that will be enough.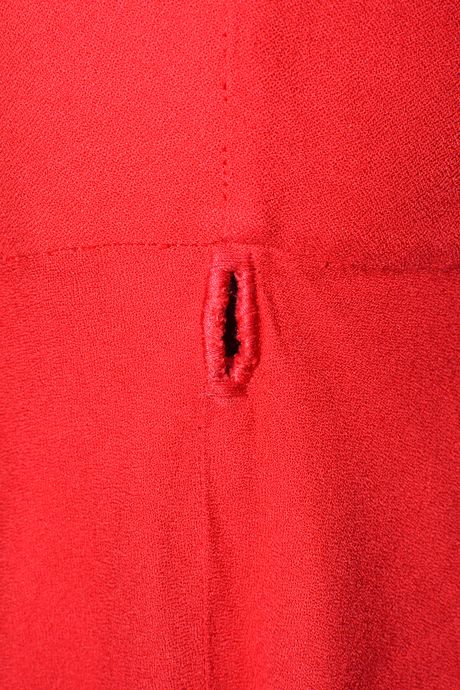 But wait, it isn't over! A few days later, after wearing, washing and ironing the dress, we decided to take some pictures, and there, disaster … I realize that the hem has distended.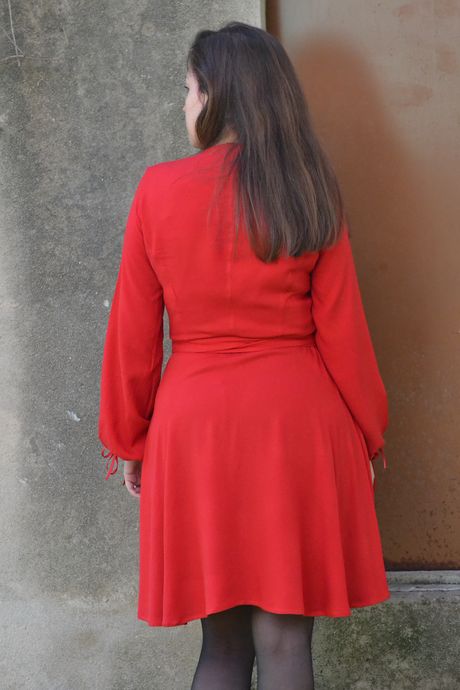 Look at this horror! Yet I had hung my dress 48h before sewing the hem, and it had not moved. In fact, it was distended after the first wash, when I hung the dress to dry it. So I had to trace a new hem with my skirt rounder, cut the extra and stitch everything. As my husband so kindly told me, "you must love it to put so much energy into it!"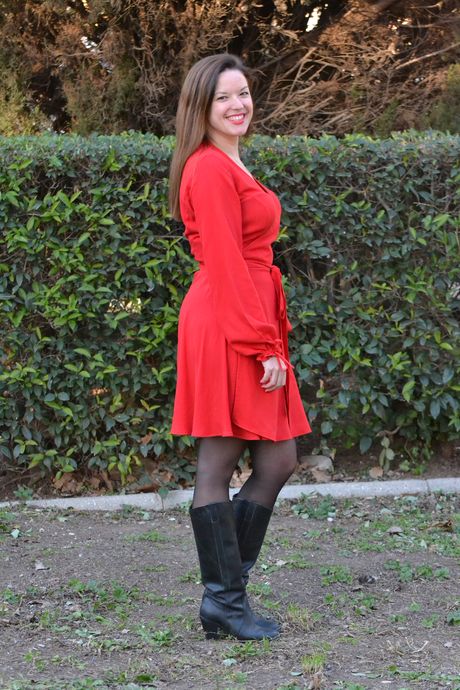 My best encounters have always started on misunderstandings, and this dress will not depart from the rule: I really like it. It's more than pleasant to wear: totally forget it !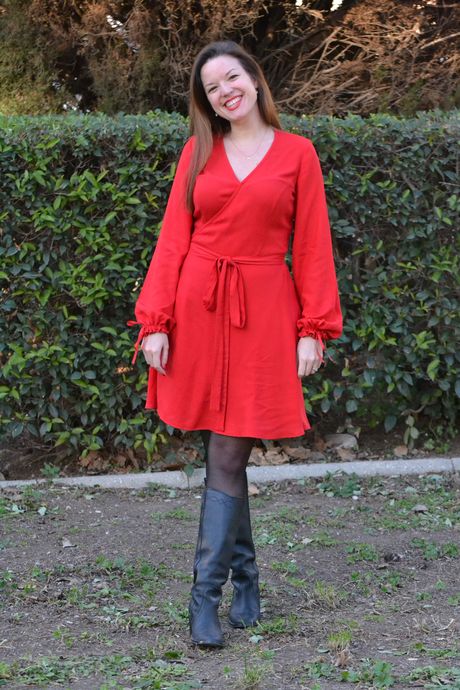 On the other hand, the detal of knotted wrists is not very practical: did you already try to make a knot with one hand only? Well believe me, it's not easy! 😀 In the end I found the movement, when I don't have one of the kids on hand. 😀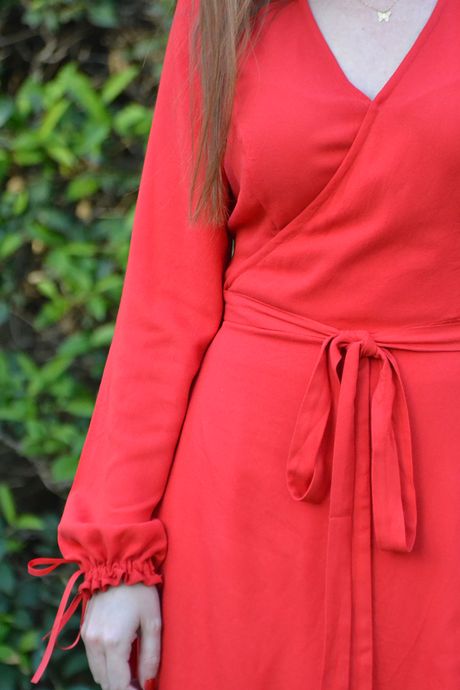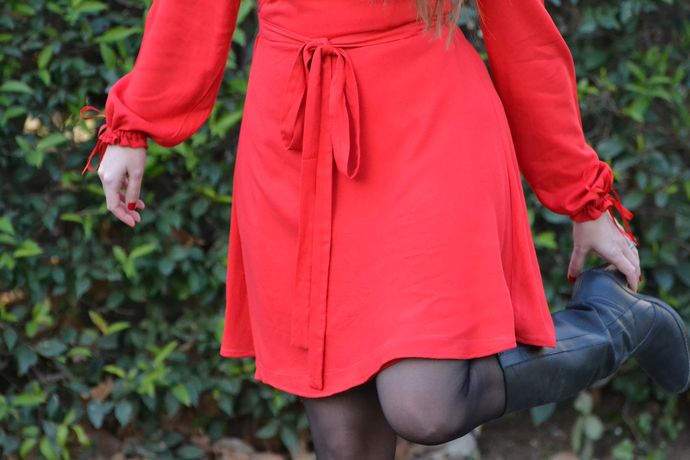 Verdict: You know what I prefer in this dress ?? It has long sleeves! 😀 And yes, my autumn-winter wardrobe is mostly composed of dresses with 3/4 sleeves (the time when I bought tiny wintery coupons), I am DELIGHTFUL it has long sleeves. And then it's red … and you know my infinite love of red …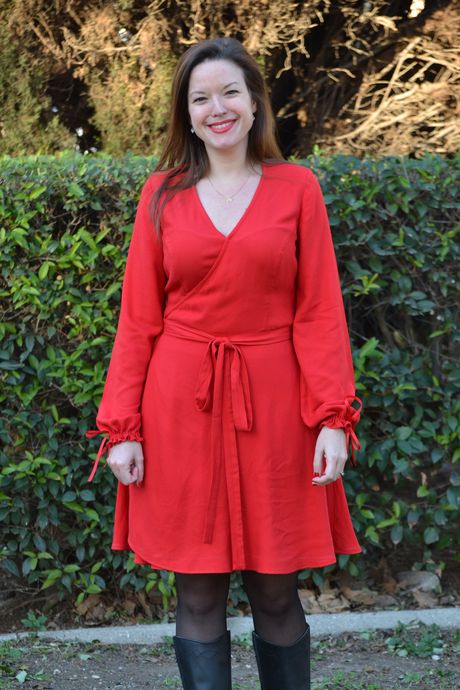 I'm using this post to wish you a happy new year: I don't wish you to get what you dream of … no. I wish you much more! Far journeys, suspended moments, unexpected offers, unexpected encounters. Often life has more imagination than us. And take good care of yourself.❤